How We Work
Punch Up has been founded in 2019 by storytellers, designers, data specialists and developers who believe in the power of data and storytelling. We combine the pratices of tech firm, design studio, and media organisation together - to create meaningful conversation with data + design + story.

Punch Up เกิดจากกลุ่มคนทำงานด้านสื่อ ดีไซน์ และเทคโนโลยี ที่เชื่อว่าการหยิบจับข้อมูลมาออกแบบวิธีการเล่าให้เข้าใจง่ายและน่าสนใจ จะช่วยทำให้เกิดบทสนทนาที่สร้างสรรค์ในสังคมได้ เราจึงร่วมมือกันทดลองสร้างวิธีการสื่อสารแบบใหม่ๆ จากส่วนผสมของ data + design + story รวมถึงมีความตั้งใจที่จะผลักดัน Data Journalism ให้เกิดขึ้นอย่างชัดเจน
Our vision is :
to be the best data-
storyteller, for hire.
Our core values is simple, yet determined:
We make sense of data and turn into stories to bring impactful conversation, added with awesome design.
We develop and deliver quality service with future-focused and result-oriented mindset.
We do what needs to be done with courage and integrity.
We respect diversity and encourage healthy debate.
Team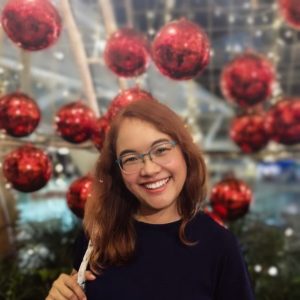 Thanisara Ruangdej (GG)
CEO & Co-founder
thanisara@punchup.world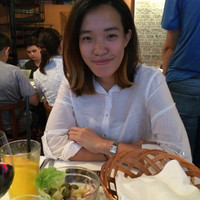 Patchar Duangklad (Fai)
Business Developer & Co-founder
patchar@punchup.world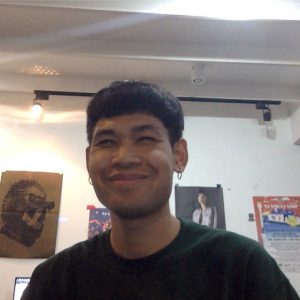 Jiranat Aiamaui (Mark)
Office Manager
jiranat@punchup.world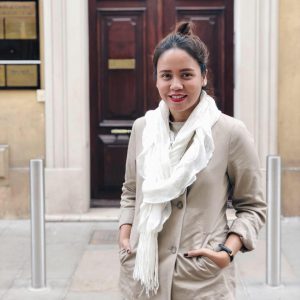 Onpave Wongwachira (Mook)
Project Coordinator
onpave@punchup.world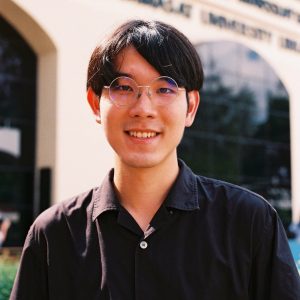 Warute Udomrut (Omsin)
Project Coordinator
warute@punchup.world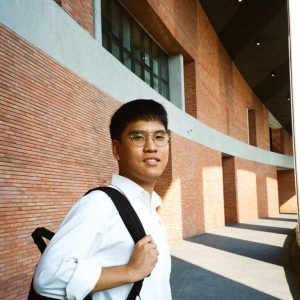 Sitthikarn Theerawatanachai (Karn)
Data Storyteller
sitthikarn@punchup.world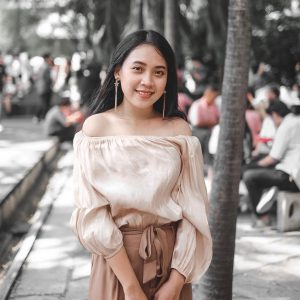 Suphisara Isaranugul (Mean)
Data Storyteller
suphisara@punchup.world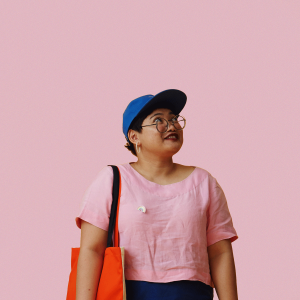 Sy Chonato
Creative Director
sy@punchup.world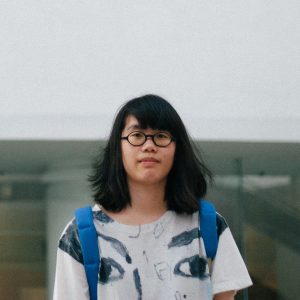 Namsai Supavong (Jug)
Art Director
namsai@punchup.com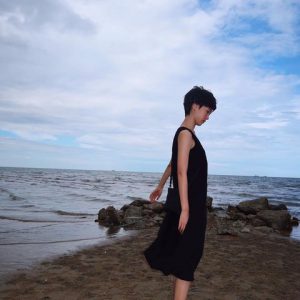 Monsicha Srisuantang (Pearwa)
Digital Designer
monsicha@punchup.world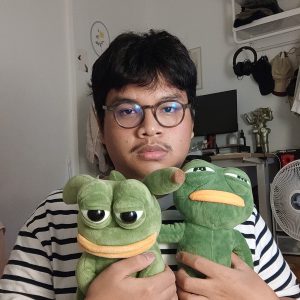 Nattapon Kaikaew (Nuk)
Designer
nattapon@punchup.world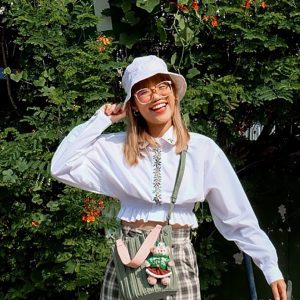 Naanong Samretvit (Key)
Front-end Developer
naanong@punchup.world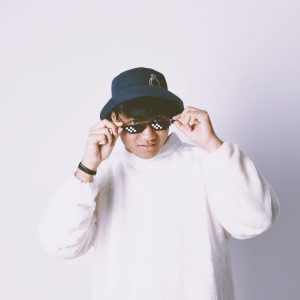 Sophon Jampasornklin (Pooh)
Front-end Developer
sophon@punchup.world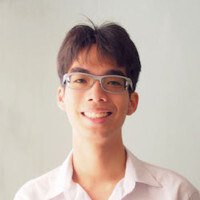 Withee Poositasai (Lookkid)
Front-end Developer
withee@punchup.world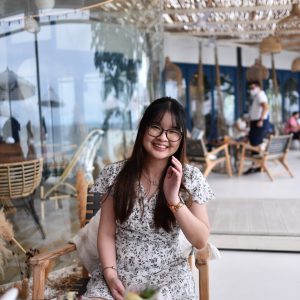 Pimpatipan Angkharuengrattana (PopPap)
Front-end Developer
pimpatipan@punchup.world
Join our team
Here are opening positions. If you're interested, write us an email. hi@punchup.world